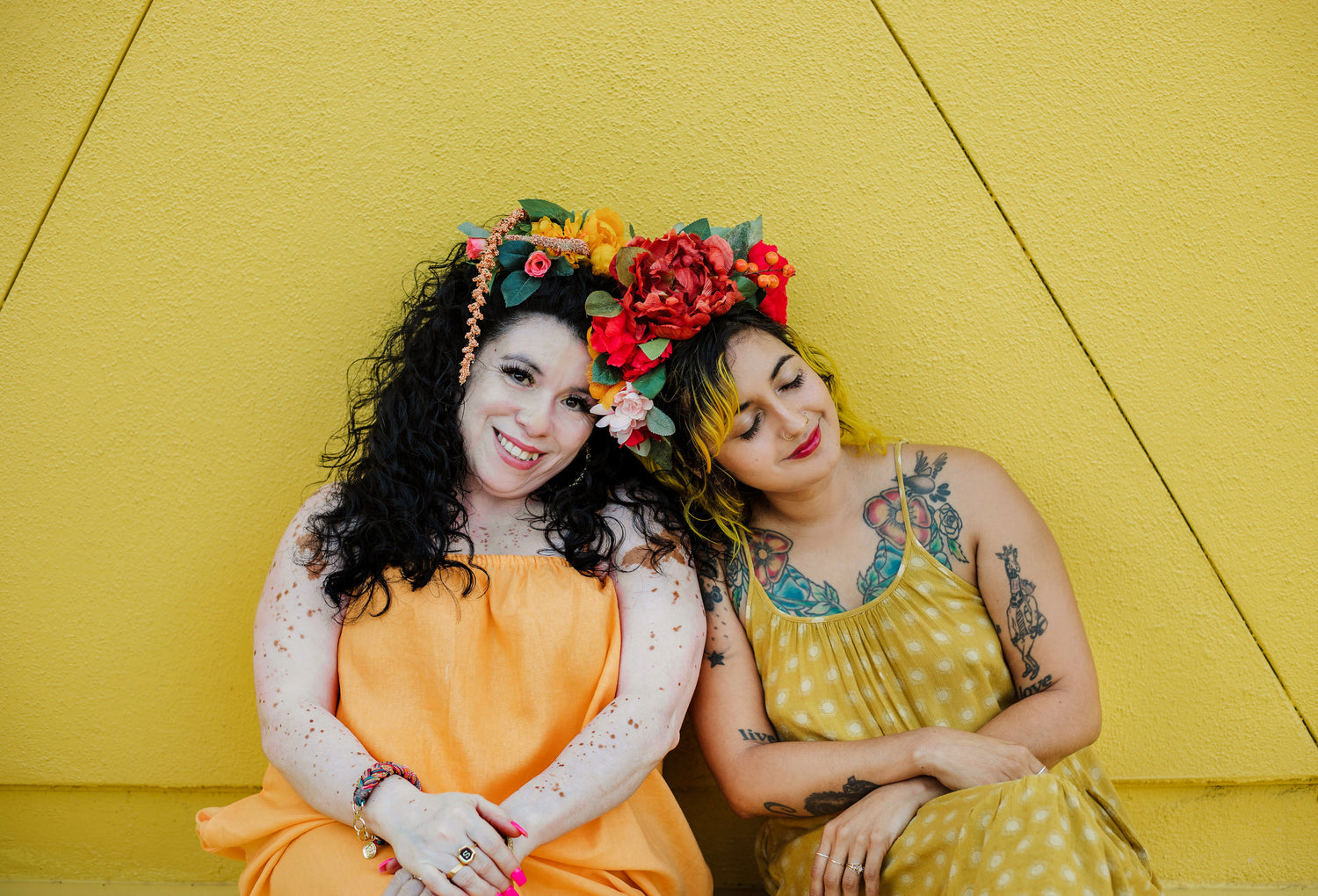 Shop Las Ofrendas
Las Ofrendas is a social enterprise which features handmade multicultural  accessories, stationary and home goods designed or curated by tk tunchez.  
Shop Las Ofrendas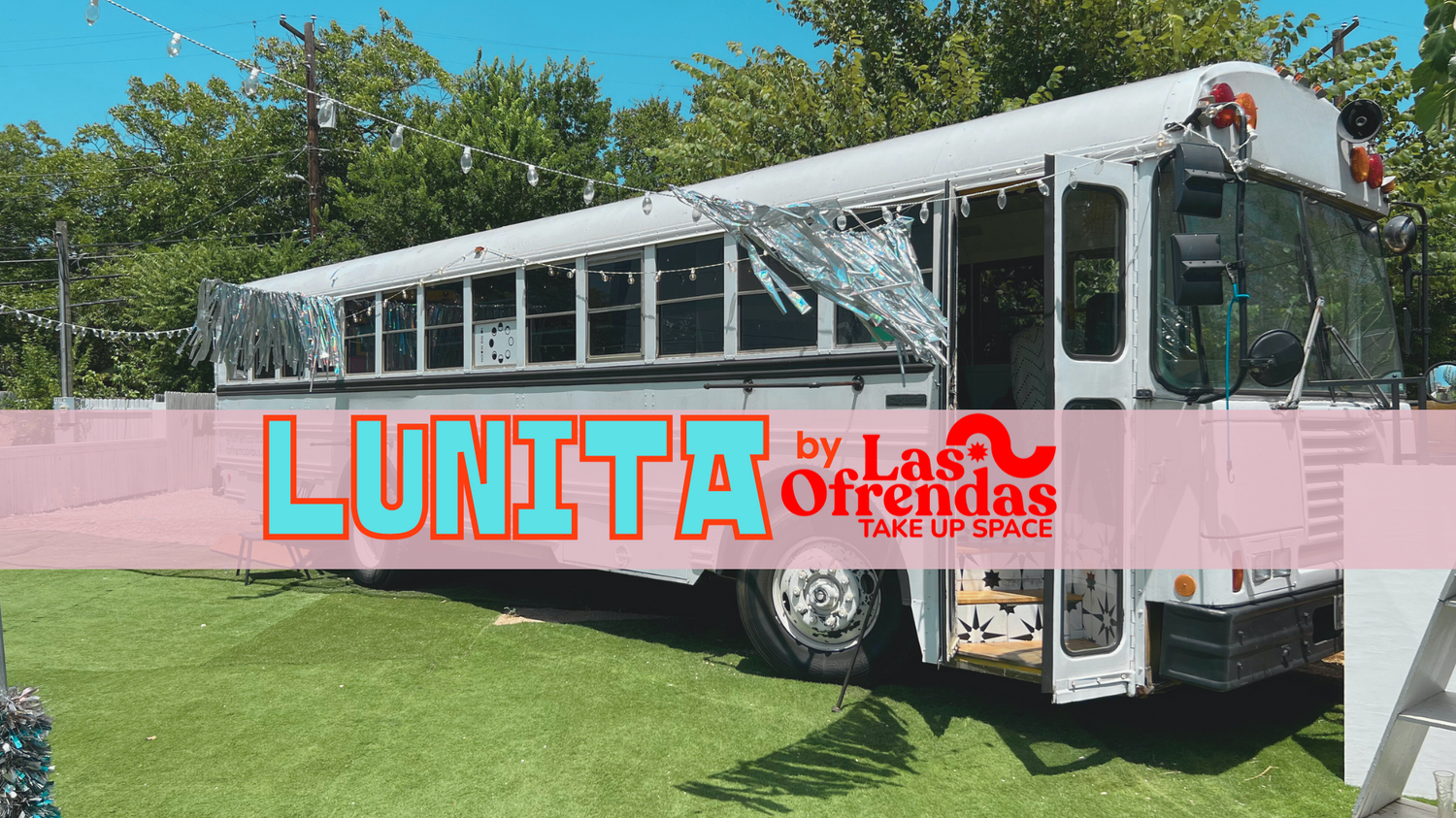 Shop Lunita
An intersectional Latinx, BIPOC, & Queer mobile retail experience, brought to you by Las Ofrendas.
Shop Lunita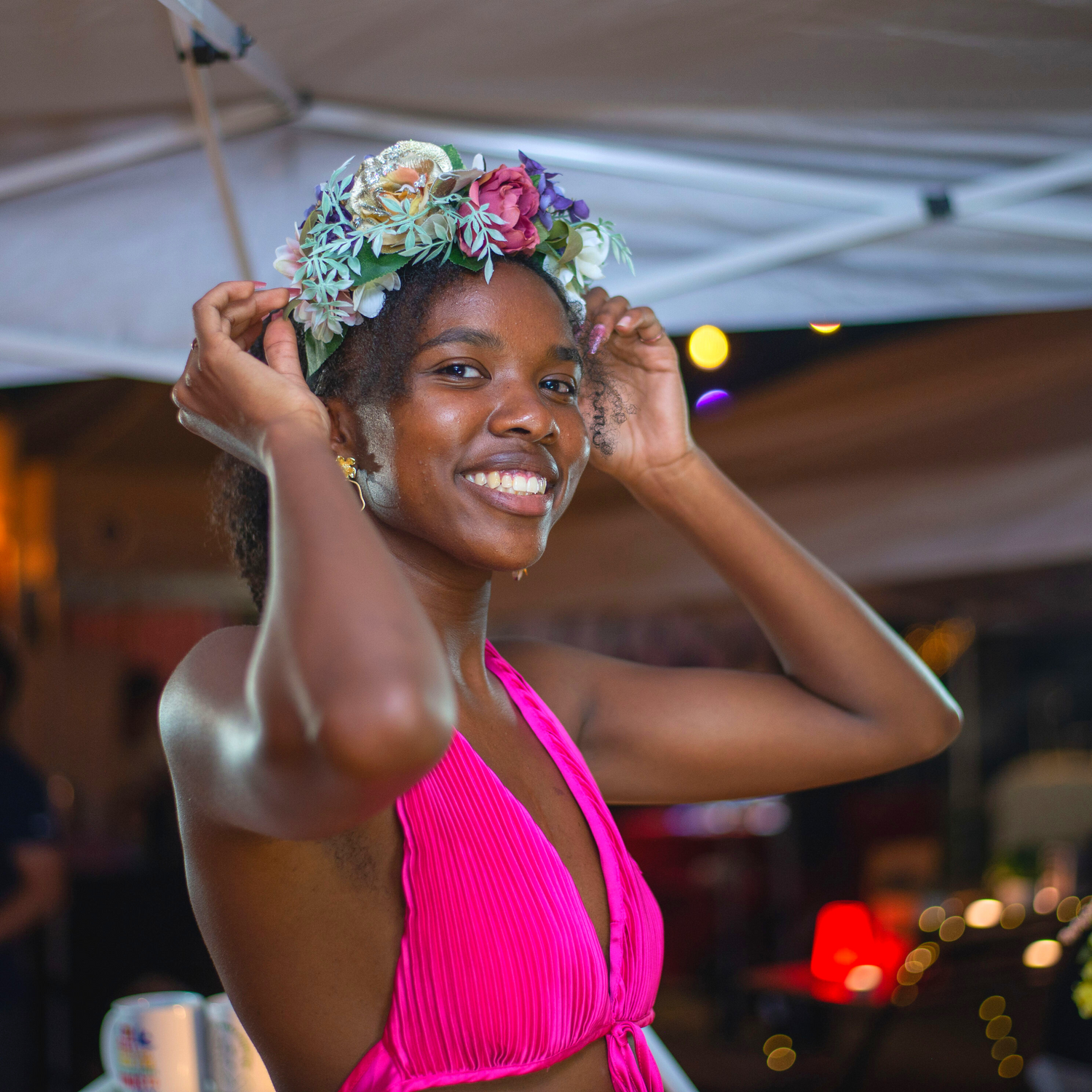 Maximalist Accessories and home goods for ALL
Las Ofrendas is proud to create beautiful pieces for every BODY, every GENDER and every ONE! From tote bags and mugs to earrings and flower crowns. We've got just what you need to stand out amongst the crowd and express yourself unapolegetically and authentically.
We Are Award-Winning Creatives!
Las Ofrendas, and founder tk tunchez, is the 2022 winner of Austin Woman's, Woman's Way "Best Maker" Award.
We are honored to be the winners of such a prestigious award, and we always pour our love and gratitude for our community in every single part of the the Las Ofrendas brand.
Take Their Word For It...
"So incredible!! I just received these and they are so beautiful and thoughtfully crafted! I adore them and literally every single person who saw me today commented about how these earrings are 🔥 .If your adornments are important to you definitely buy from Las Ofrendas you can feel the quality and love in their pieces." -Stacy

"I had a question about shipping and it was answered immediately, excellent customer service and I freaking love these earrings!! I was pleasantly surprised at the high quality, a wonderful buy!" -Joan

"The piece touched my heart the moment I saw it. As everything else that I've ever ordered from Las Ofrendas, the quality was incredible and the design beautiful. The necklace was packed perfectly and came quickly. I am inspired by this piece and it's power." -Julissa